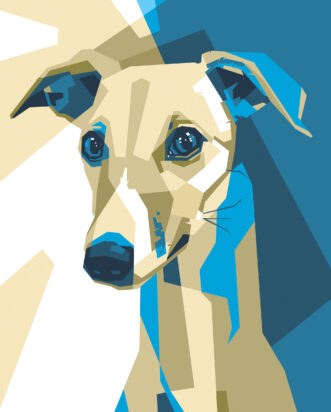 Peach
Head of Happiness - Global
For me being an investment banker means
Making ruff decisions
I'm fascinated by
anything said as long as it starts with Peach
My first job was..
and still is being the Head of Happiness at ICON. Can't imagine a better job. Well…there could be more treats!
My most challenging adventure was..
Finding out who's a good girl – turns out its me!
My favourite dog's
My friends at Coya - Joey, Lasse, Baya, Babi, Alfie, Mila, Tessa, Freddy and Brutus!
See where they work >>> https://www.coya.com/about-us